Contact Us
We would Be Happy To Meet With You.
Call Us, Write Us, or Knock on Our Door
We Would Be Happy To Meet You.
We will be happy to have a chat with you, Please try to Contact Us between 9AM To 10PM.
Let׳s Meet
Coffee Is On Us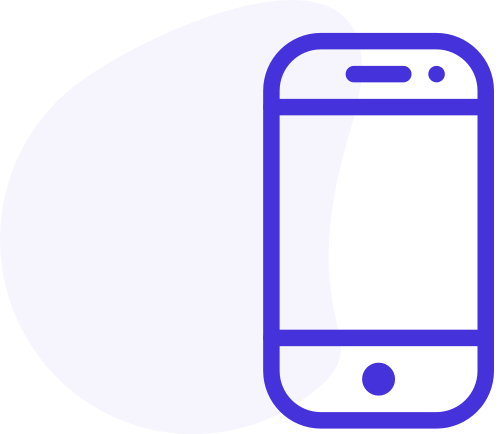 Give Us A Call​​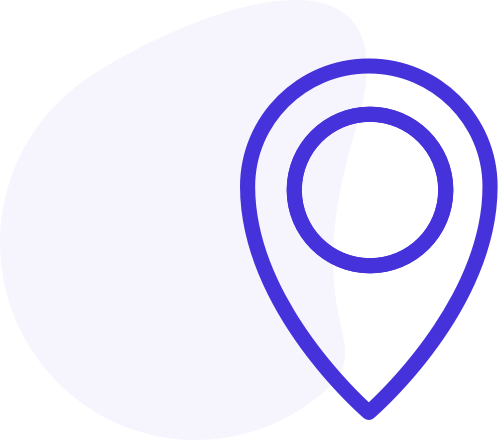 We're On The Map​​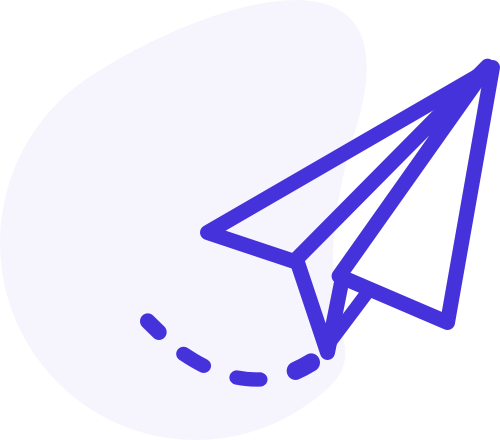 Send Us A Message​​
Want to see our privacy policy?
Take Look Here….