How to Check Your WhatsApp Chat History and Details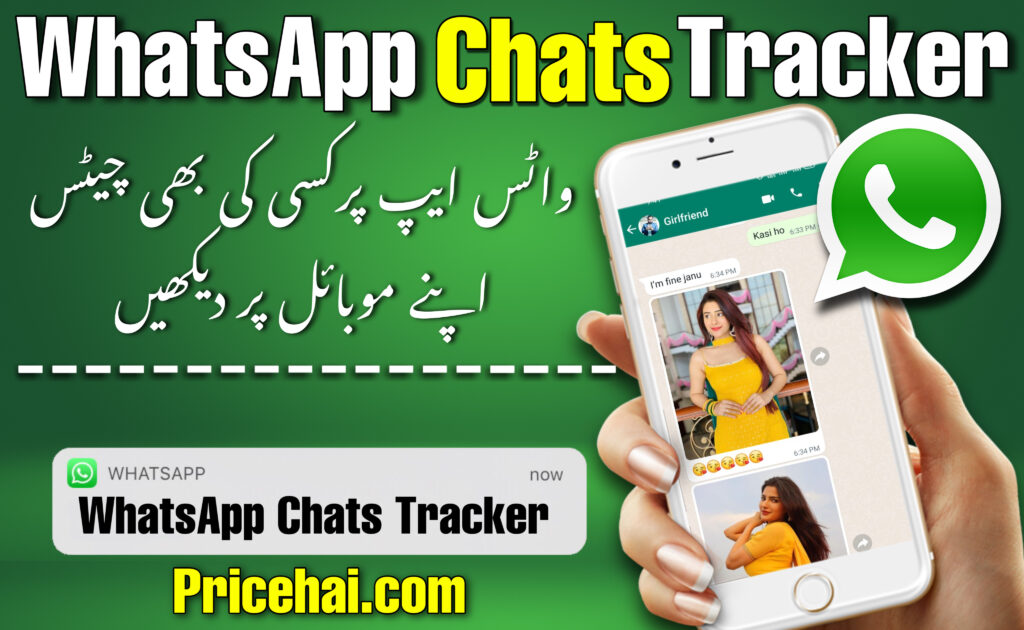 By monitoring your children's WhatsApp chats, you can prevent them from engaging in illegal activities. Unfortunately, today's youngsters are so addicted to their cell phones that they can hardly put them down. Are you curious about what your youngster is up to on WhatsApp and how you might find out? Be calm; we've got a plan for you.
In the next section, we'll show you how to read other people's WhatsApp chats without their knowledge. Using this strategy, you can monitor your child's WhatsApp activity and ensure that it does not include any nefarious activity. In addition, we'll address a wide range of topics, including how to hack WhatsApp conversation history. Let's get started straight now.
How Do I Access Others' WhatsApp Conversations?
You can access other people's WhatsApp chat history if you know how to do so. While it's possible to see someone else's WhatsApp history online, there are two basic methods. The first method is to persuade the individual to hand up their phone, although this seldom occurs. Installing a monitoring tool, sometimes known as a spy app, on the person's smart phone is the second and more discreet way.
Most parents prefer the second technique since it allows them to monitor their children's app usage more discreetly. Your underage child or the person who owns the phone won't discover that you're spying on them.
Check Others WhatsApp Chat History Online of Others Using Spy Apps
Spy programs make it easy for you to access other people's WhatsApp conversation logs in an undetectable manner. You can keep an eye on your kid by using these applications, which enable you to see who they're chatting with and what they're talking about without being intrusive or inquisitive. Easy to use and compatible with a wide range of mobile systems
Consider, for example, the mSpy WhatsApp spy program. MSpy is an excellent option for monitoring your WhatsApp communications. This spy program allows you to see the online WhatsApp history of another individual in a discrete and stress-free manner. Installing the spy app on the target's phone is all that is required. It is possible to use this spy tool to watch other individuals in specific scenarios, such as a buddy who you believe is in danger or a partner you believe is having an affair.
Is There a Way to Access Others' WhatsApp Chats for Free?
It's tough to get a hold of a copy of another person's WhatsApp chat log for free. The person's conversation history will be restored using either Google or a local backup file. However, if you have access to the person's phone number and the necessary Google Drive credentials, you may restore the person's conversation history. It is WhatsApp historybetter to utilize a less invasive approach of obtaining these facts from the individual to avoid raising suspicions.
Final Words
It's not as difficult as it used to be to view someone else's WhatsApp chats without their phone. WhatsApp surveillance tools like mSpy make it easy to keep tabs on other people's chats. As a result of the capabilities and possible advantages this spy program provides, its price is fairly reasonable. As a result, you no longer have to worry about accessing the WhatsApp conversation history of other mobile devices belonging to your loved ones or your children. When you use the mSpy WhatsApp spy app, you'll be able to keep tabs on your loved ones' activities and prevent them from getting involved in anything they shouldn't.